Need Great Web Copy?
Our web writing services help you attract more customers and increase profits
Reach more prospects, connect with more customers, and increase profits with our winning content marketing formula:
Content + Connection + Conversion
Our web writing services help you reach your goals
Whether you're staring at a blank screen or want to drive more traffic to an existing site, we want to help you reach more customers.
Think of us as your on-call specialists that are here for a one time job or ongoing monthly services.
Unsure what you need? We also consult.
We serve our local central Texas communities near Austin — Copperas Cove, Fort Hood, Killeen, Temple — as well as remote clients.
Learn how our unique background and content marketing training makes us special here.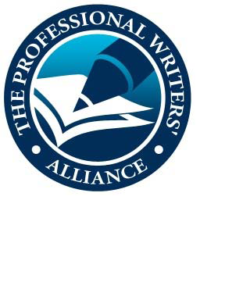 Visually delightful graphic design services available
To make things easier for you, we offer cohesive graphic design and copywriting services.
Imagine gorgeous newsletters, brochures, infographics, social media campaigns, and much more delivered to your inbox.
Learn what makes our highly trained and experienced designer so amazing here.